Yes! Completed courses can be viewed in your "My Courses" pages, accessible from the left-side navigation toolbar.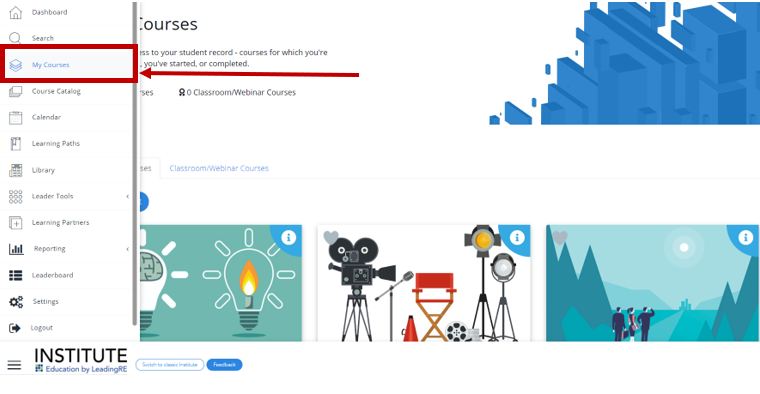 There are a few ways to view your completed courses. Filter and sort completed courses by date, rate them, view and download course resources, and review the course and applicable course quizzes again at any time. The only exceptions are Ninja courses, which are only able to be viewed up to 3 months after completion.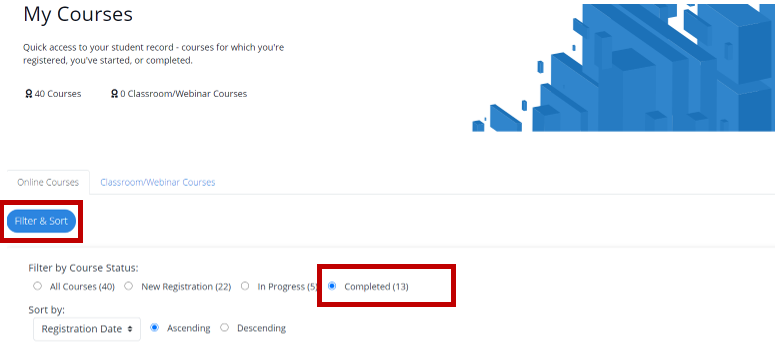 You can also view and sort your completed courses in your course history transcript by clicking on the "Profile" button in the bottom right corner navigation icon.